Nobile 1942 unisex Eau de Parfum Shamal 75ml Unisex
1,001.00AED Including VAT
The scent was launched in 2018S and is dedicated to perseverance. The inspiration comes from the character of the pearl fisherman. The pearl fisherman is lying on his back and enjoying the view of the starry sky. It's his turn to watch, pirates can attack at any time. The fisherman is lulled by the lapping of the waves. A sound that takes him to his childhood, caressed by the Shamal, the wind that has relentlessly shaped the dunes in the deserts. While the Shamal blows, sweet but incessant, bringing with it the scent of the dates mixed with the burning incense, the pearl fisherman lies there blissfully, savoring fruit.
Fragrance notes
Aromatic notes, Dates, Incense, Apple, Amber, Musk
In stock
Please note Fragrances opened and used are non-returnable items.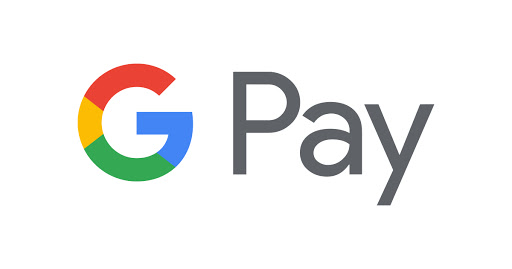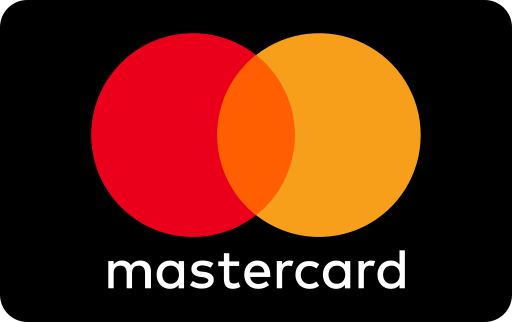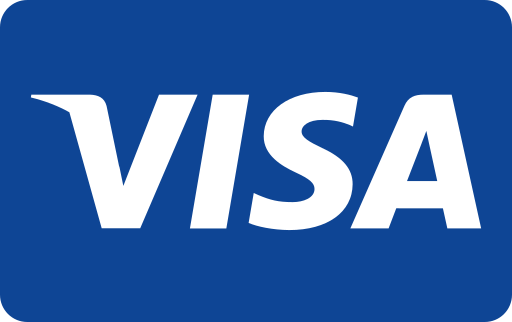 FREE SAMPLES for orders above 200aed. Terms & Conditions apply*****

Free Shipping in UAE over 200aed via Aramex and Worldwide via DHL Express.

Est Delivery - UAE 2-3 Business Days & Worldwide 1-2 weeks.  
FREE GIFTS with orders. Terms and Conditions Apply*****